PROTECT • PREVENT • PERFORM
protectING athletes • preventing injuries • Performing with confidence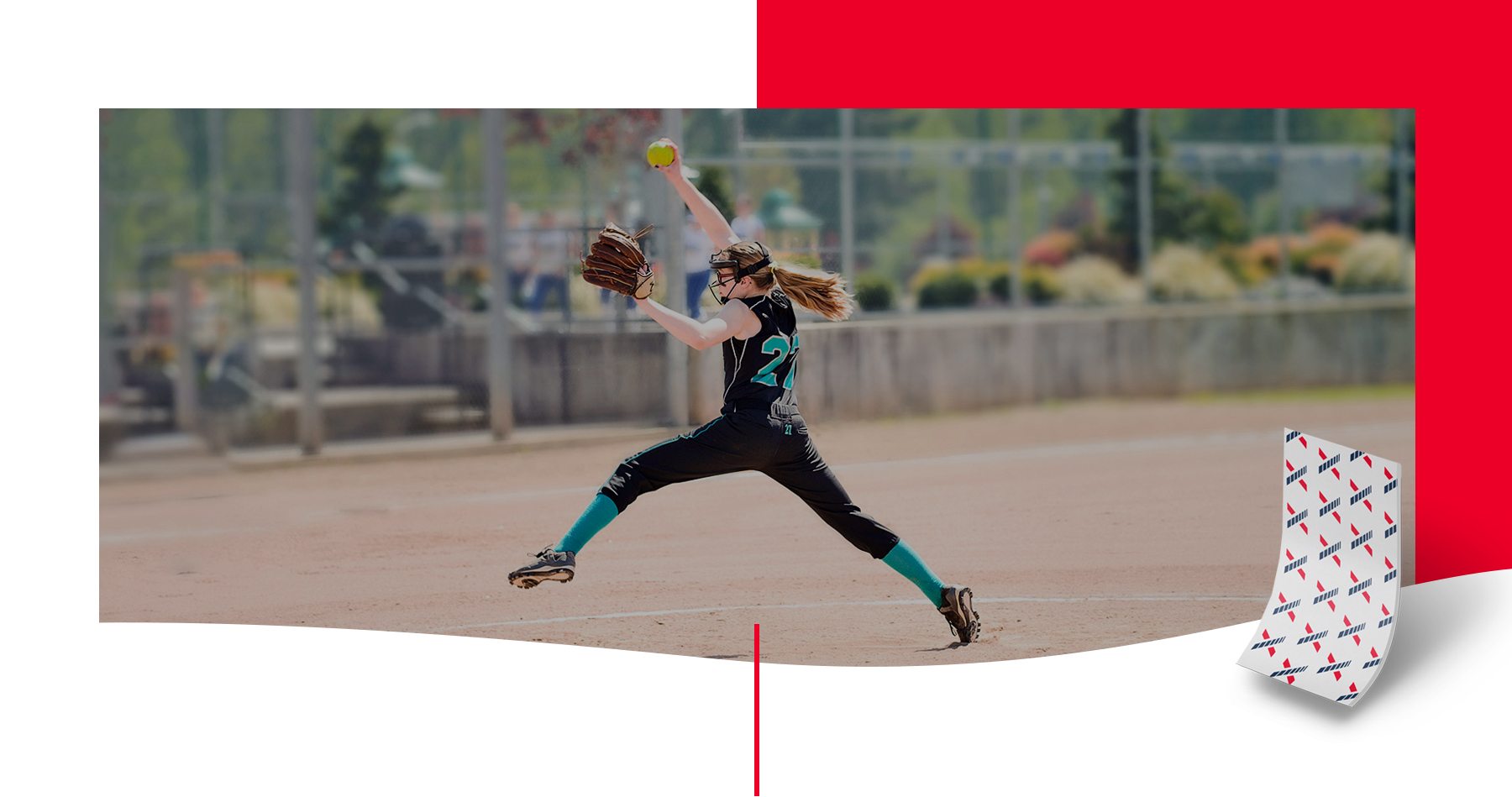 15X the absorption of other padding
PERFORM WITH CONFIDENCE AT A HIGHER LEVEL
Sticky Shox™ adhesive gel pads protect athletes during impact, help to prevent injury, and allow you to perform at a higher level. Just peel it and stick it!
ATHLETES EXPERIENCE...
Protection for back, ribs, forearms, knees, hips and shins
Sticky Shox™ has 15 times the shock absorption capabilities of the leading foam padding. It dissipates impact throughout the pad evenly, resulting in minimal force to a specific area.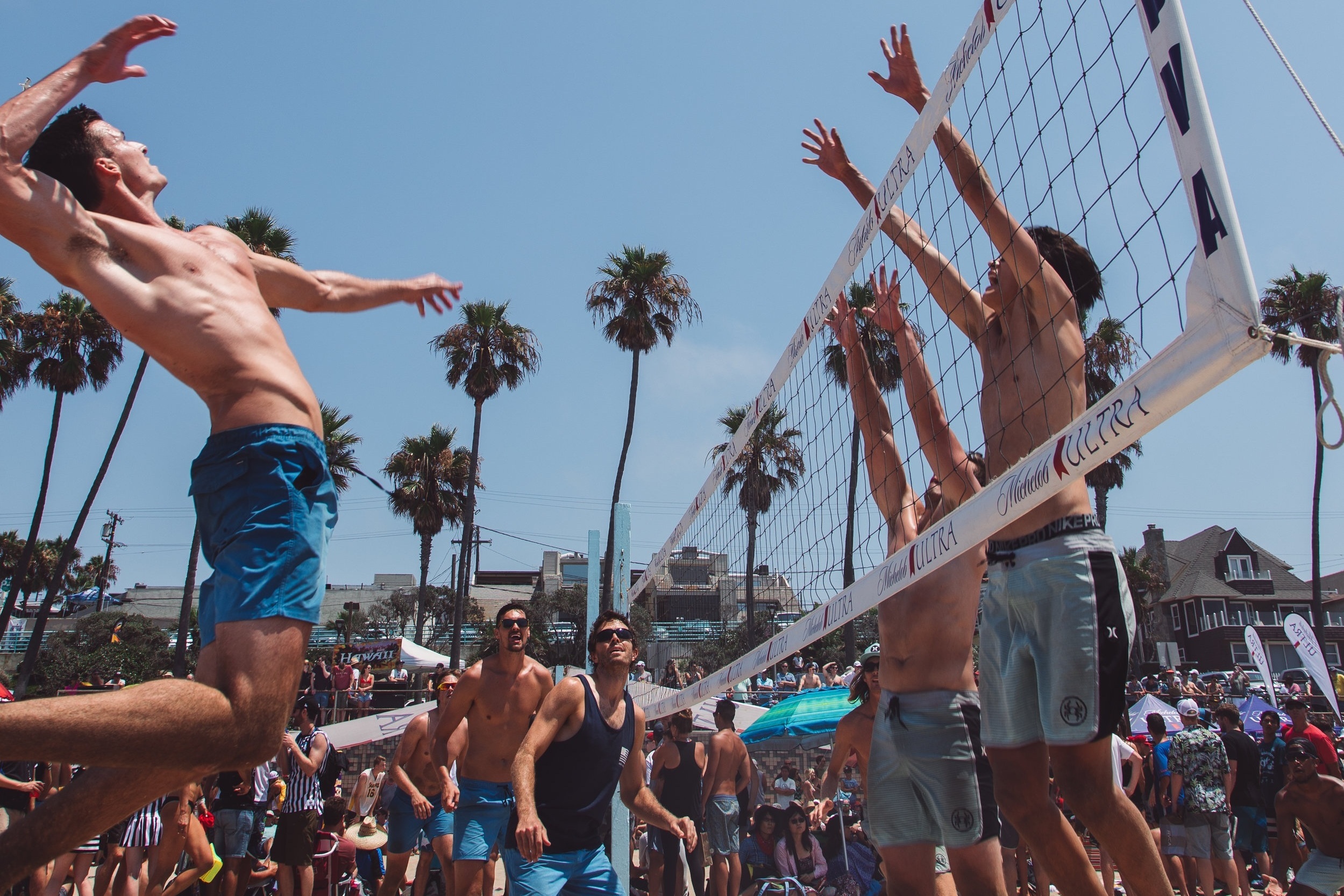 Sticky Shox™ helps prevent damage to tissue and nerves that cause blisters or sores. It helps distribute weight evenly, resulting in greater cushioning and comfort.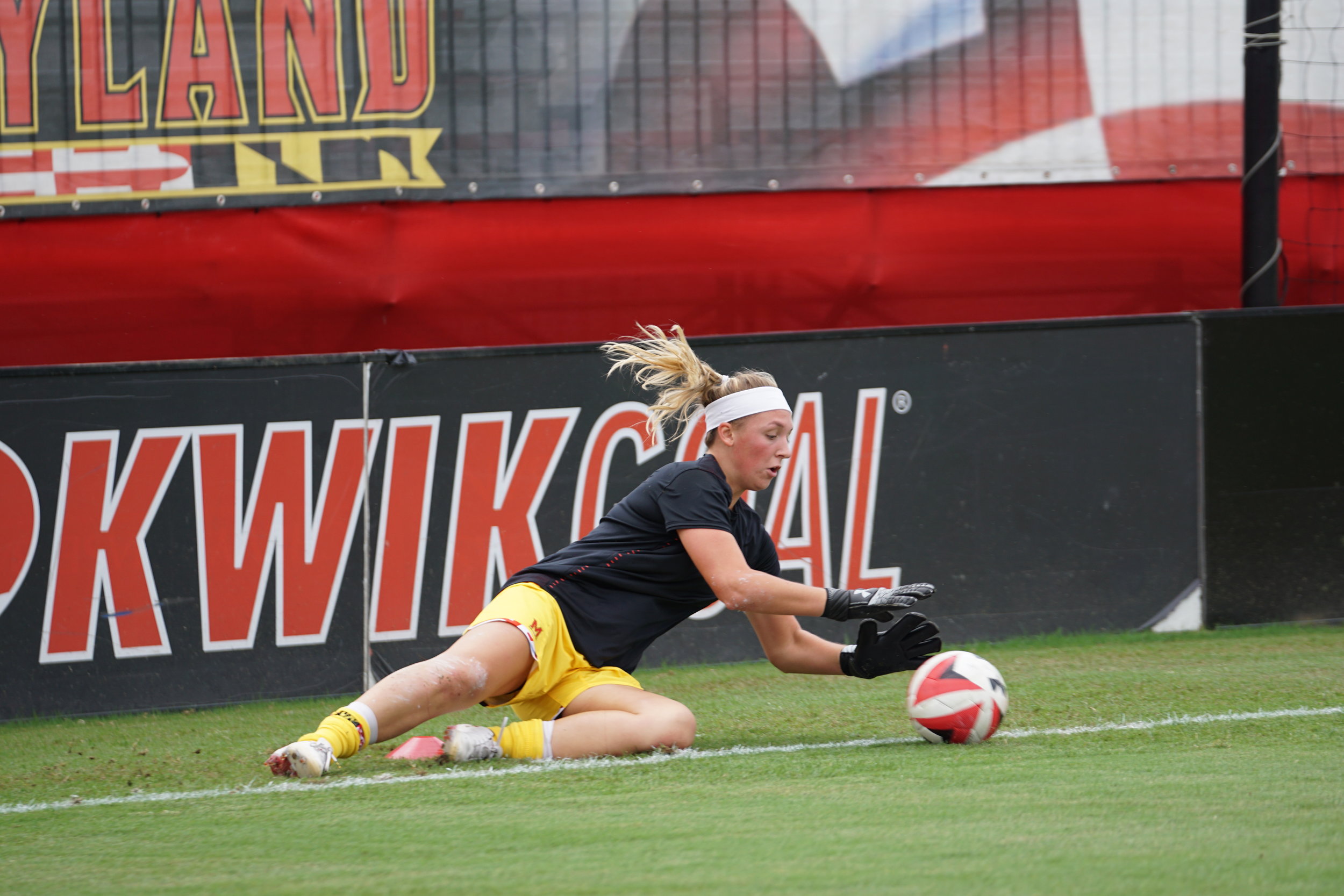 Unlike other foams or gels, Sticky Shox™ will not fully compress or bottom-out. After initial impact, it instantly recovers and readies for the next impact…. Over and over again.
WHAT ATHLETES ARE SAYING ABOUT STICKY SHOX™
Athletes of all ages and abilities use Sticky Shox™ to help keep them safe and give them the
extra confidence they need to play at their full potential.
"I like to wear Sticky Shox™ under my volleyball knee pads for extra protection against painful bruises."
"I wear Sticky Shox™ on my knee and shin when I play softball for added protection and confidence when I steal and slide."
"As a collegiate libero, I wear Sticky Shox™ on my hips to protect against hip bruising and floor burns."
"Wearing Sticky Shox™ on my ribs when I play basketball gives me the extra protection I need, without hindering my performance."
Why Athletes Love Sticky Shox
PATENTED SHOCKtec® GEL • FLEXIBLE FABRIC • SWEAT-RESISTANT ADHESIVE